Material Handling
GYMTA is mainly engaged in the design and fabrication majority of heavy duty machine for coal mines, metallurgical mines and ferro-metal mines. The scope of our supply covers excavators, crusher, bulldozer, Stacker-reclaimer, Quenching Lifter,belt conveyors, Crane, Scrap Bucket, Dumper Unloading System and etc.
GYMTA is totally with capacity of below:
GYMTA have developed the electric rope shovel with dipper capacity from 4 m³ to 75 m³, hydraulic excavator is weight to 390t with 22 m³; semi-mobile crusher station (SMCS) is up to 7650 t/h for dumper-semi-mobile crusher station-conveyors, and designed a 9000 t/h self-mobile crusher system for large open pit mine stripping systems; bulldozers (each with a tipper car) with 9000 t/h are used for large open-pit continual or semi-continual mining processes;
Cranes including 1200t EOT cranes, 500t gantry cranes, 500t ladle cranes, 550t casting cranes, 280t quenching cranes; With capacity of 1000t/h-15000t/h Stacker-reclaimer.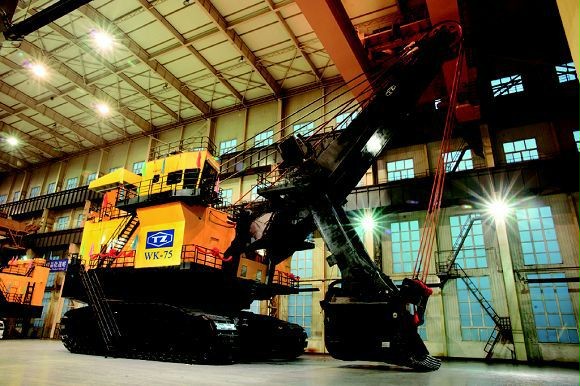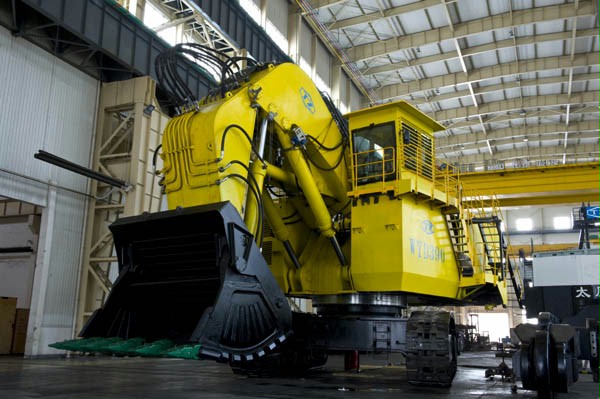 75 m³ excavator 390t hydraulic excavator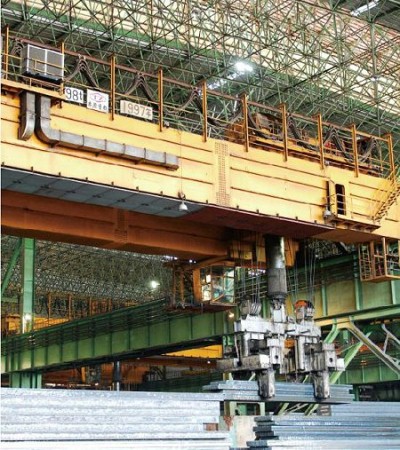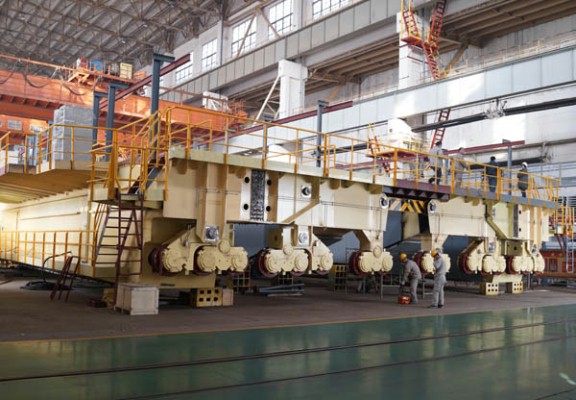 98t Slab Tong Crane 520t Ladle Crane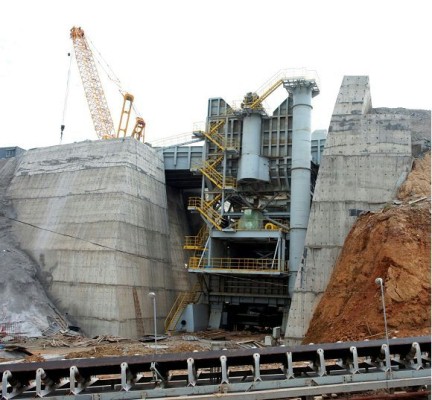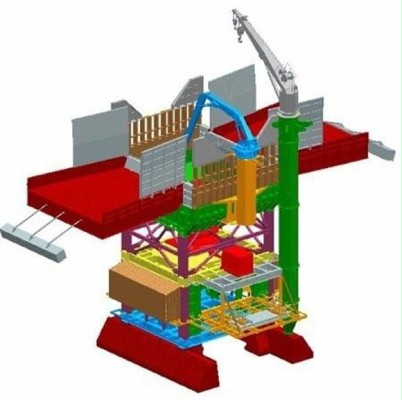 The gyratory semi-mobile crushing station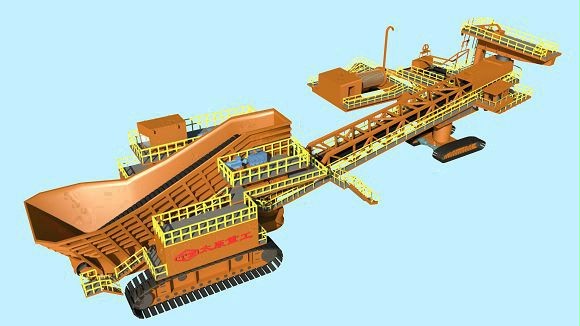 9000 t/h self-mobile crusher system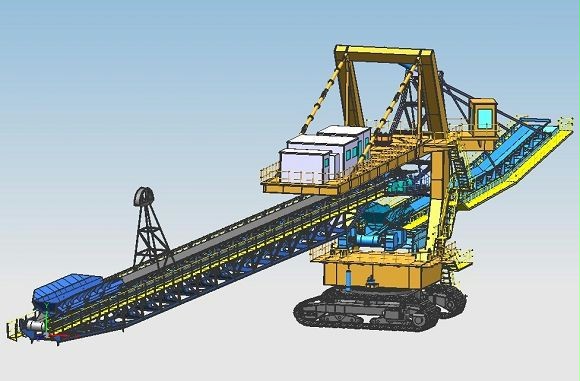 9000 t/h bulldozers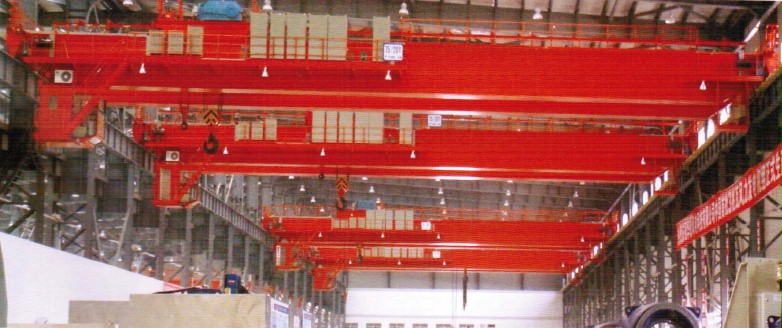 EOT Crane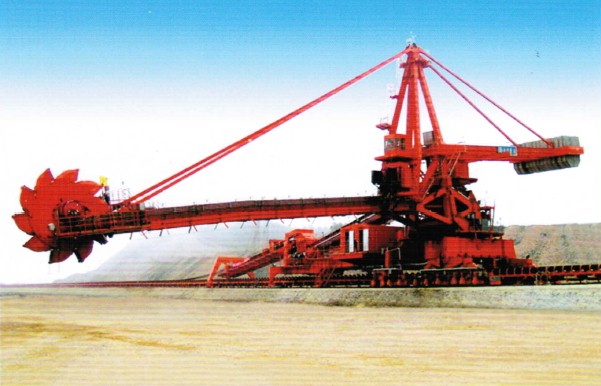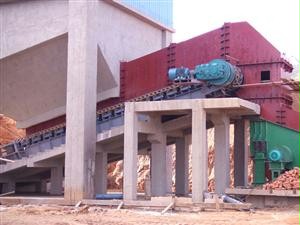 Bucket-wheel Stacker-reclaimer Apron Feeder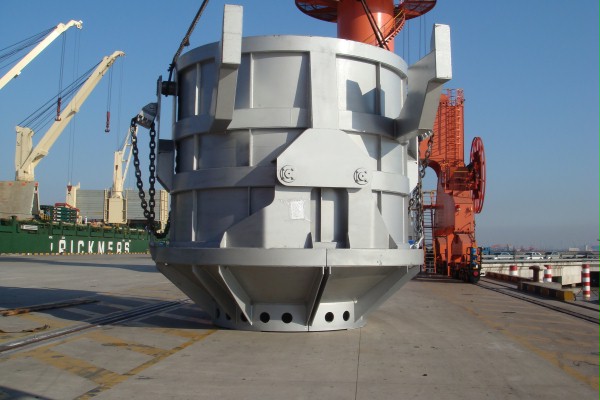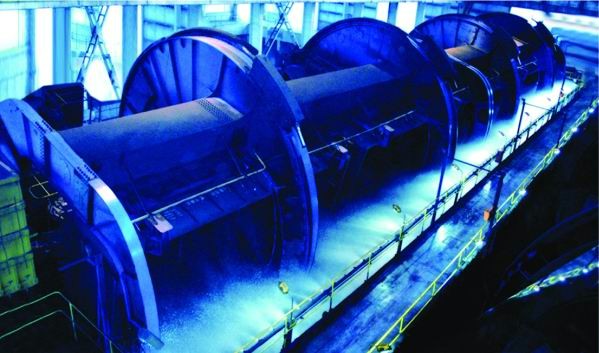 Scrap Bucket Four-car Dumper Unloading System
MATERIAL HANDLING